Black Friday 2021 In Store

Arrive early for HUGE HUGE savings!!
40% off entire order - first 5 customers!
30% off entire order - next 5 customers!
20% off entire order - next 15 customers!
Buy 1, Get 1 50% OFF ALL Regular Price Items - all next customers!
*Excludes Doorbuster Deals
In Store Only Doorbusters:
$1
ASSORTED MITTENS & GLOVES
$3
ASST. EARRING SETS OF 2
30% OFF
PLUSH BABY BLANKETS
25% OFF
AMBER TEETHING NECKLACES
BOGO 50% OFF
OOLY Art Supplies
---
All orders of $20 or more

ONLINE ONLY:
Check back throughout the day for a new doorbuster every two hours!
Doorbuster promo price only available during the set time for each product.
(SCROLL DOWN FOR IN-STORE DOORBUSTERS!)
Black Friday Doorbusters End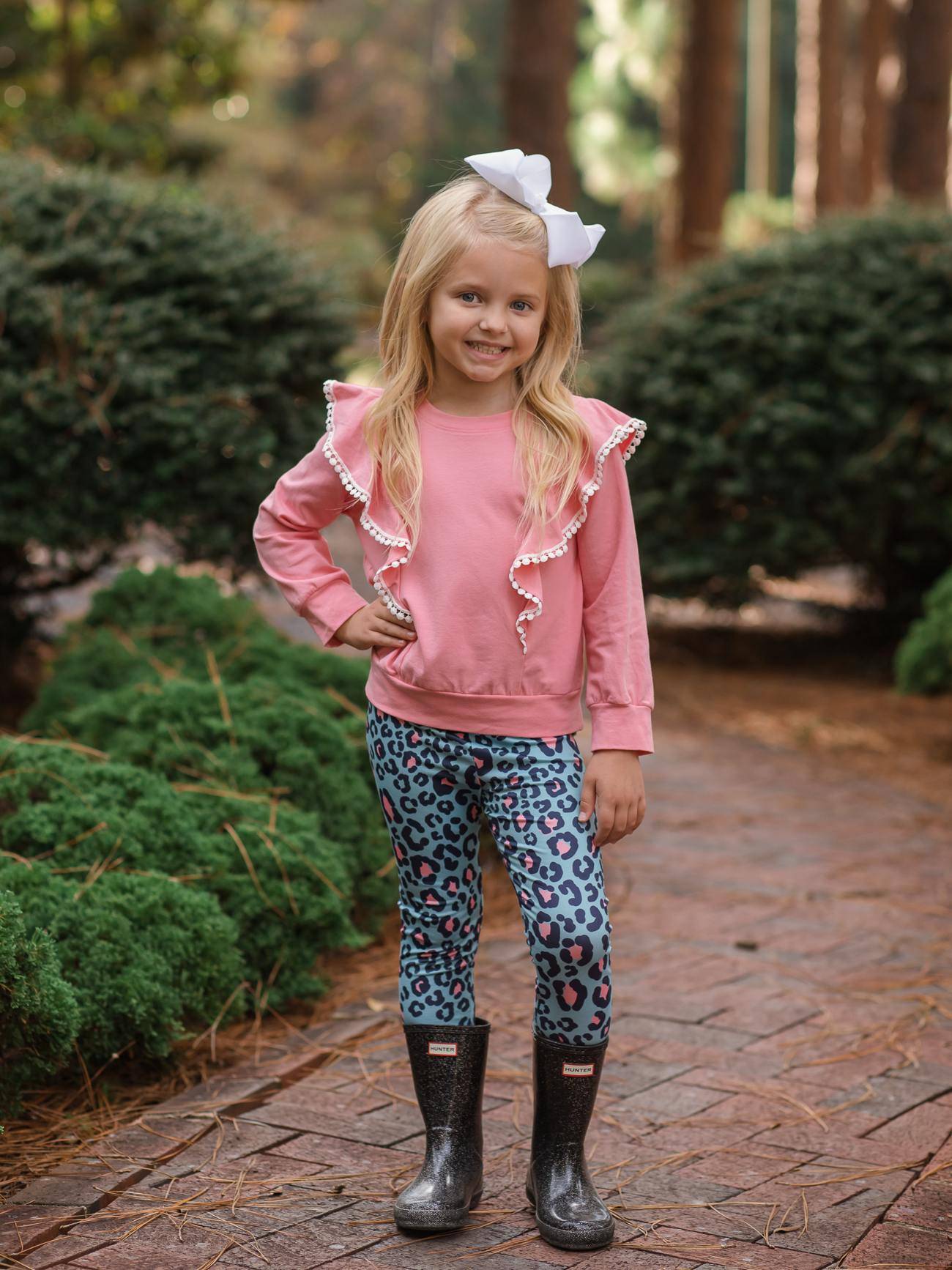 In A Heartbeat
Pant Set & Dress
Dress Regular Price: $24.99
DOORBUSTER PRICE: $13.99
Pant Set Regular Price: $26.99
DOORBUSTER PRICE: $14.99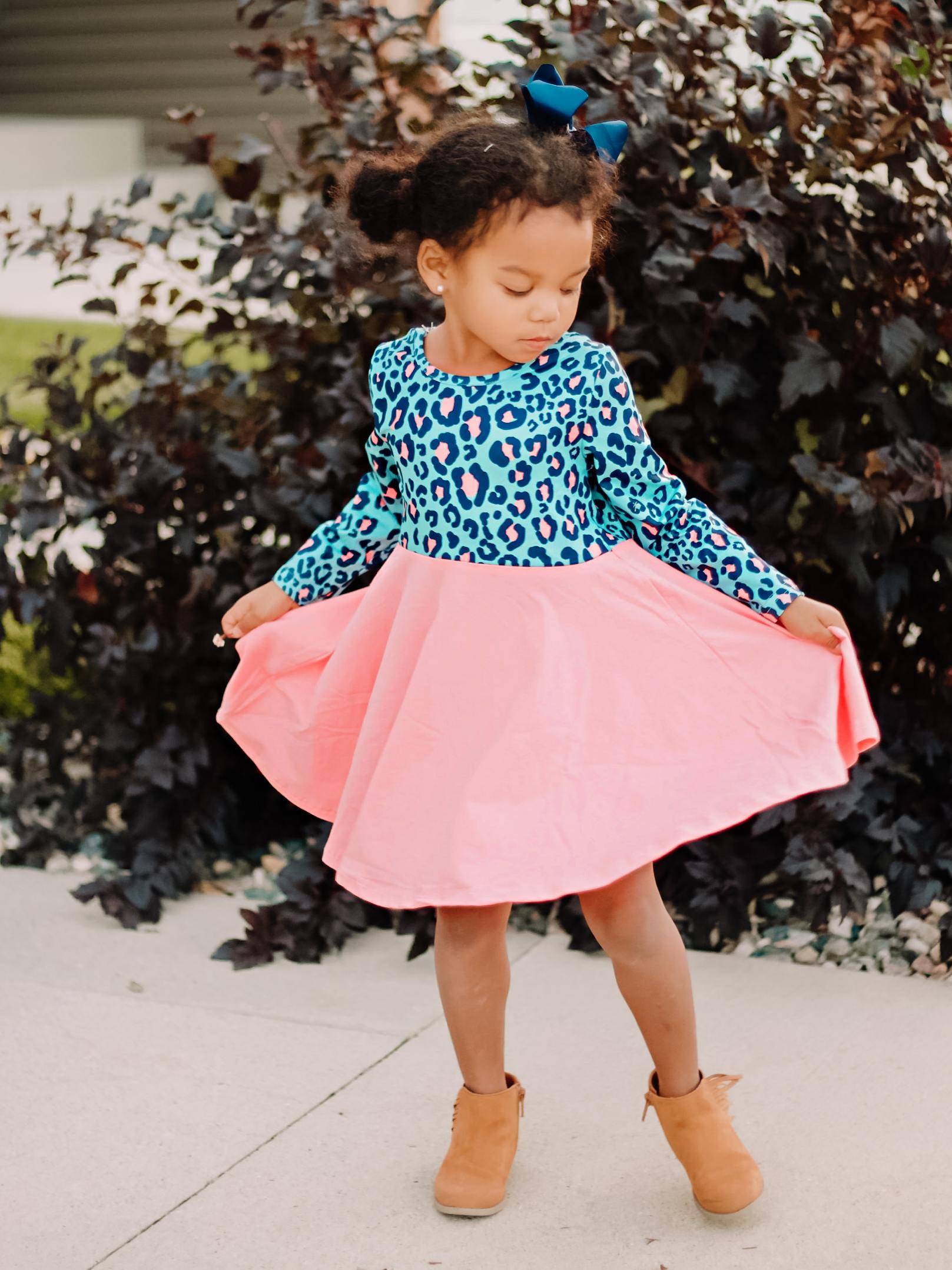 Butterscotch
Knit Twirl Dress

Regular Price: $25.99
DOORBUSTER PRICE: $13.99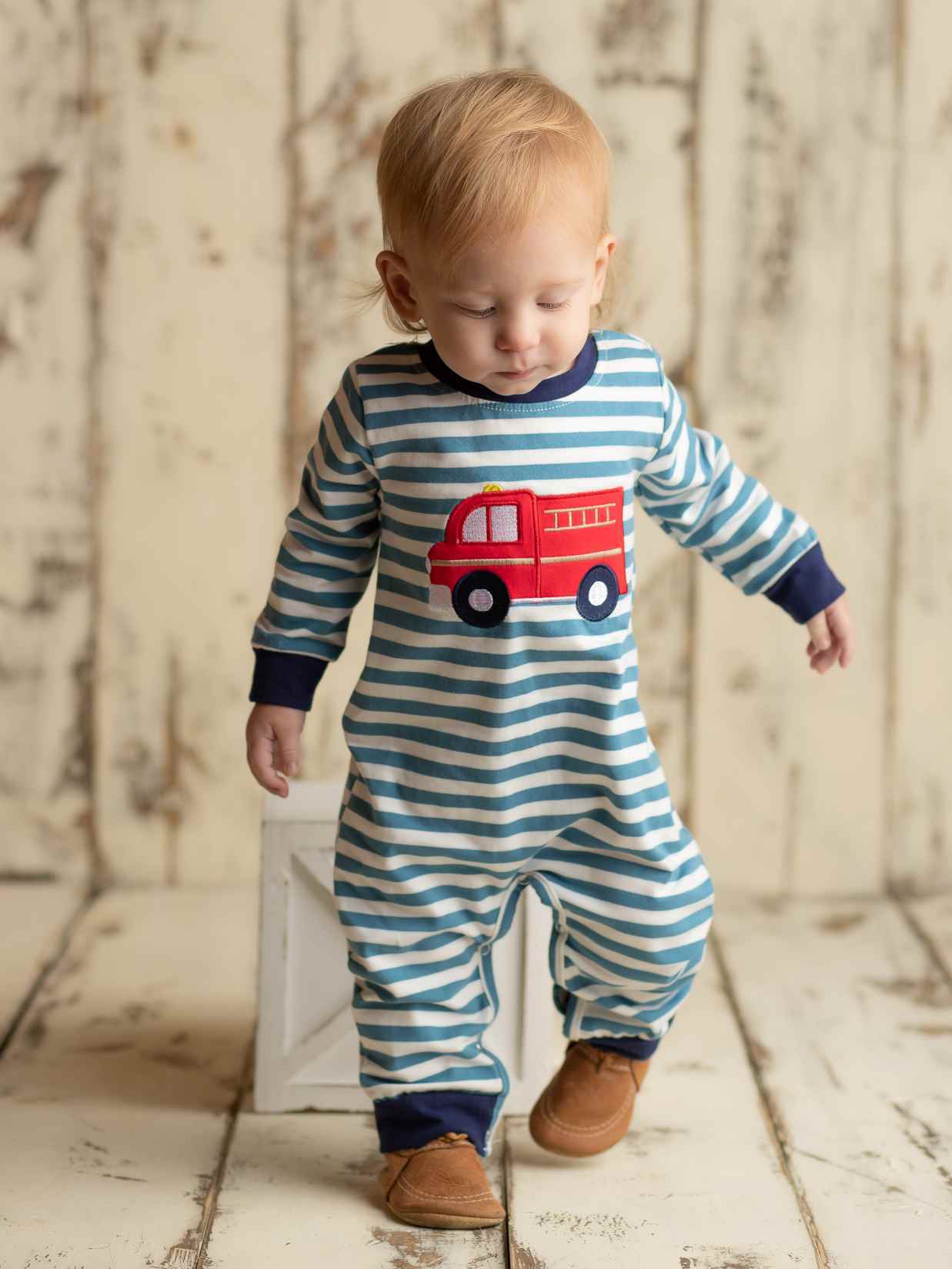 Sound The Alarm
Shirt & Romper
Shirt Regular Price: $19.99
DOORBUSTER PRICE: $9.99
Romper Regular Price: $21.99
DOORBUSTER PRICE: $10.99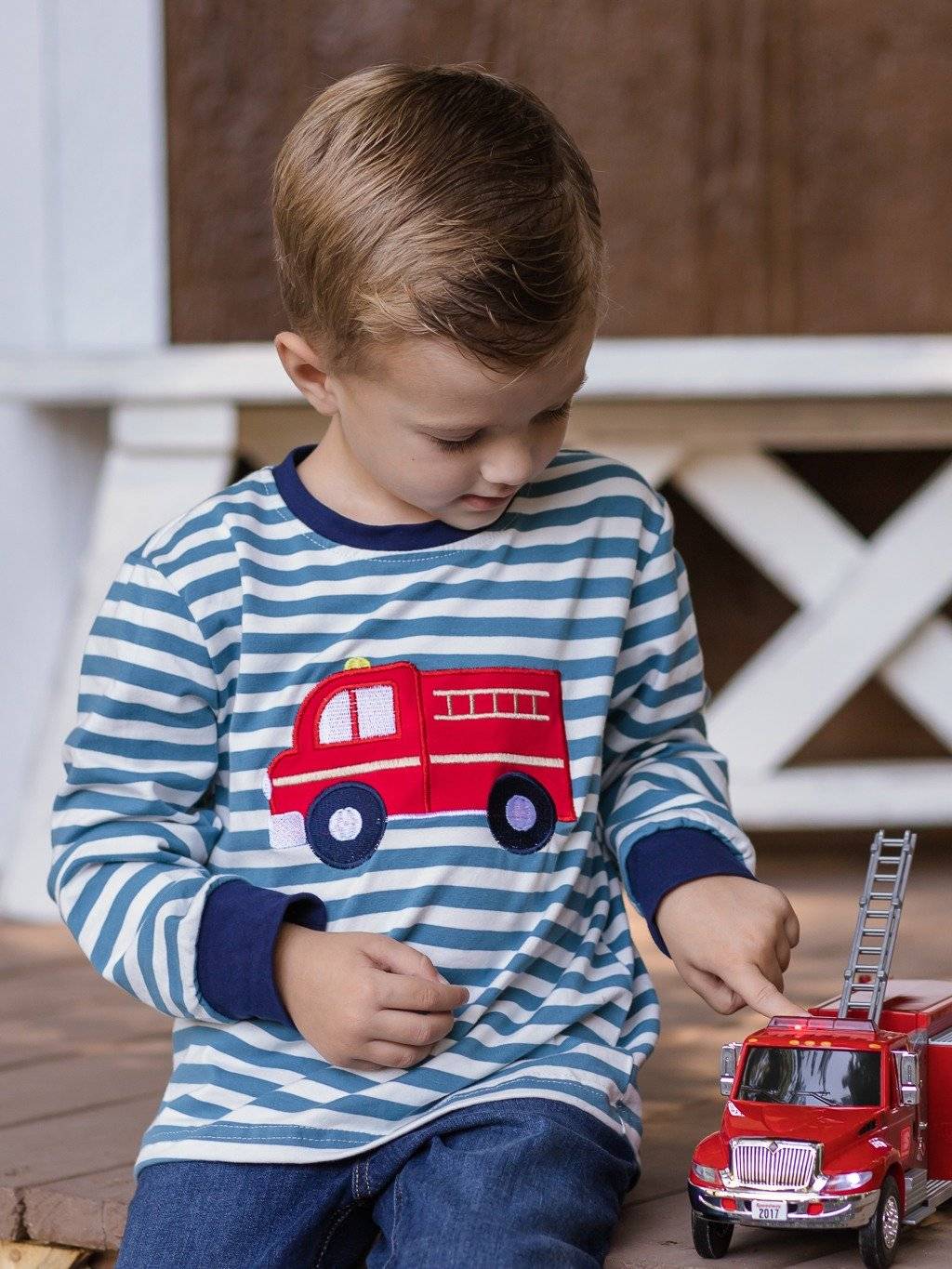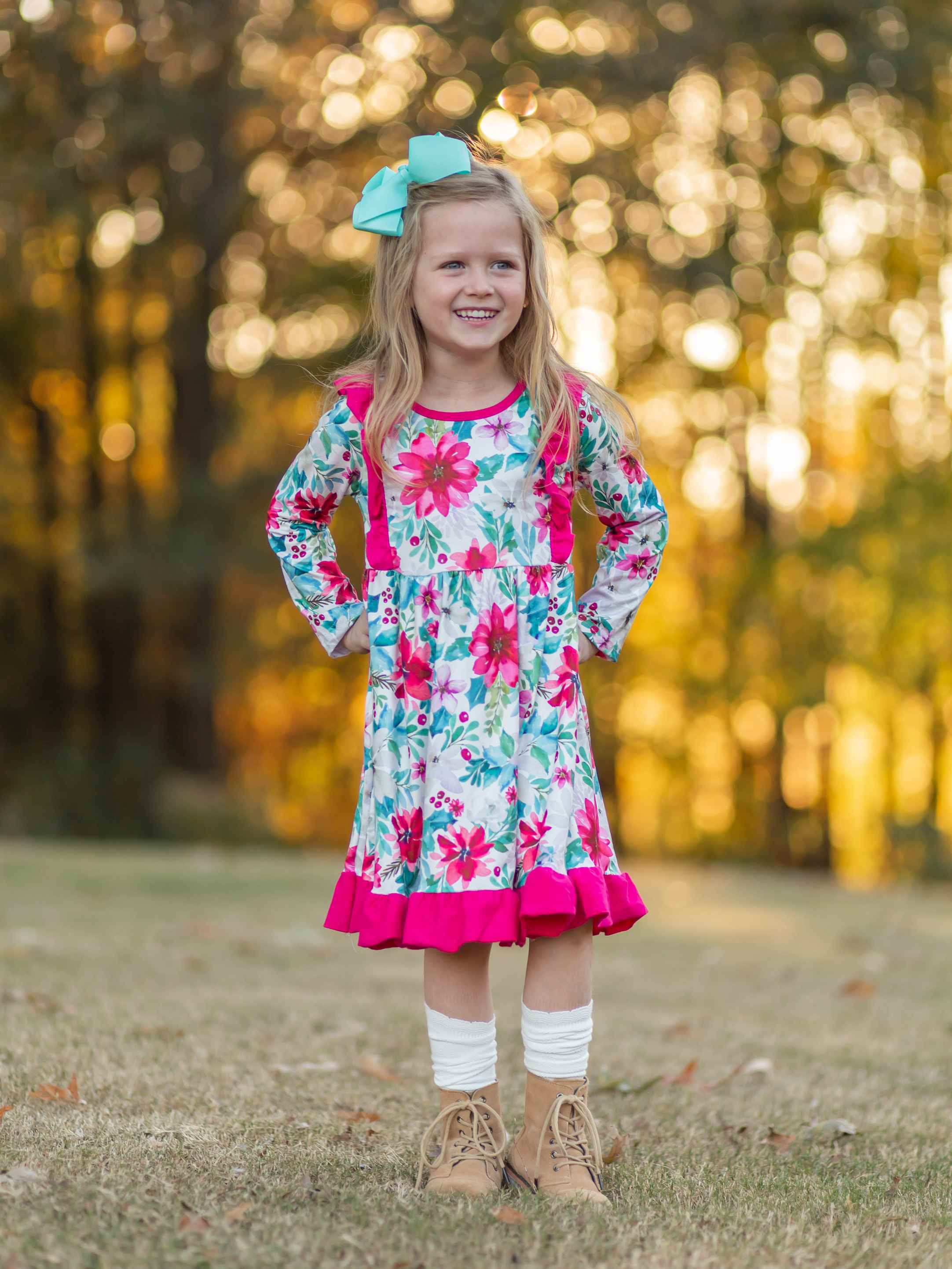 NEW!
Winter Berry
Dress & Bubble Romper
Dress Regular Price: $24.99
DOORBUSTER PRICE: $12.99
Romper Regular Price: $23.99
DOORBUSTER PRICE: $11.99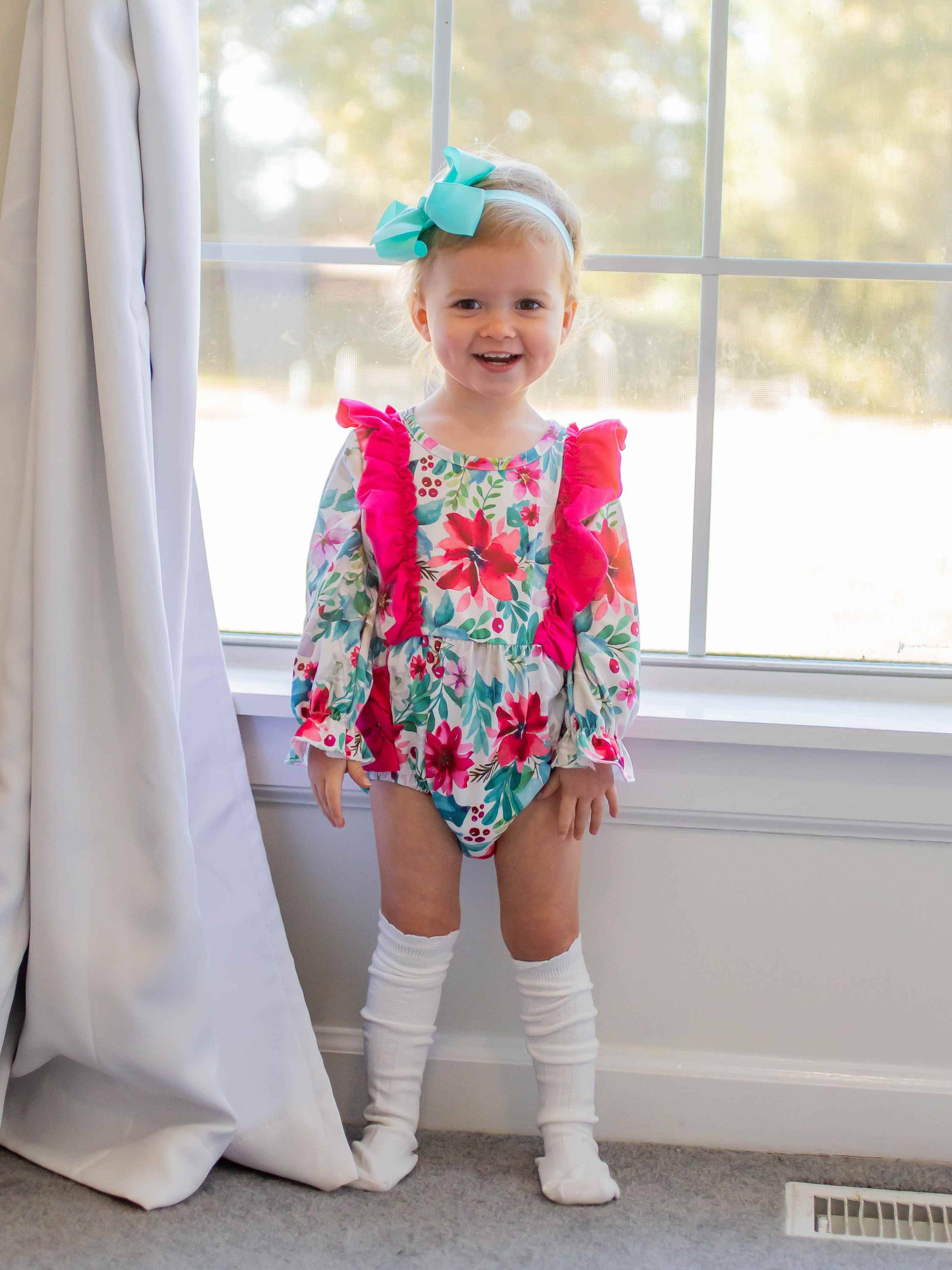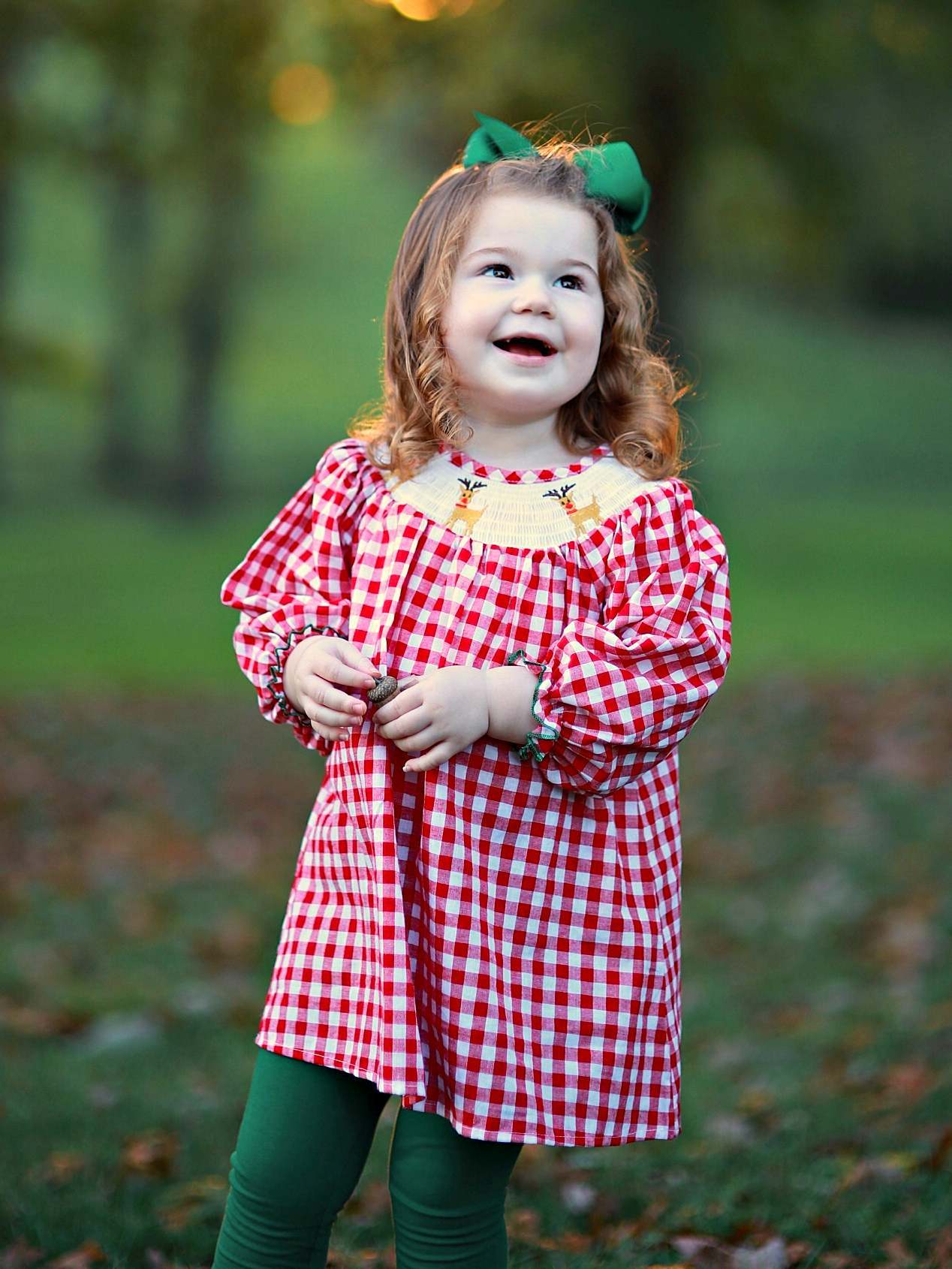 Love Your Deerly Smocked Tunic
Regular Price: $21.99
DOORBUSTER PRICE: $10.99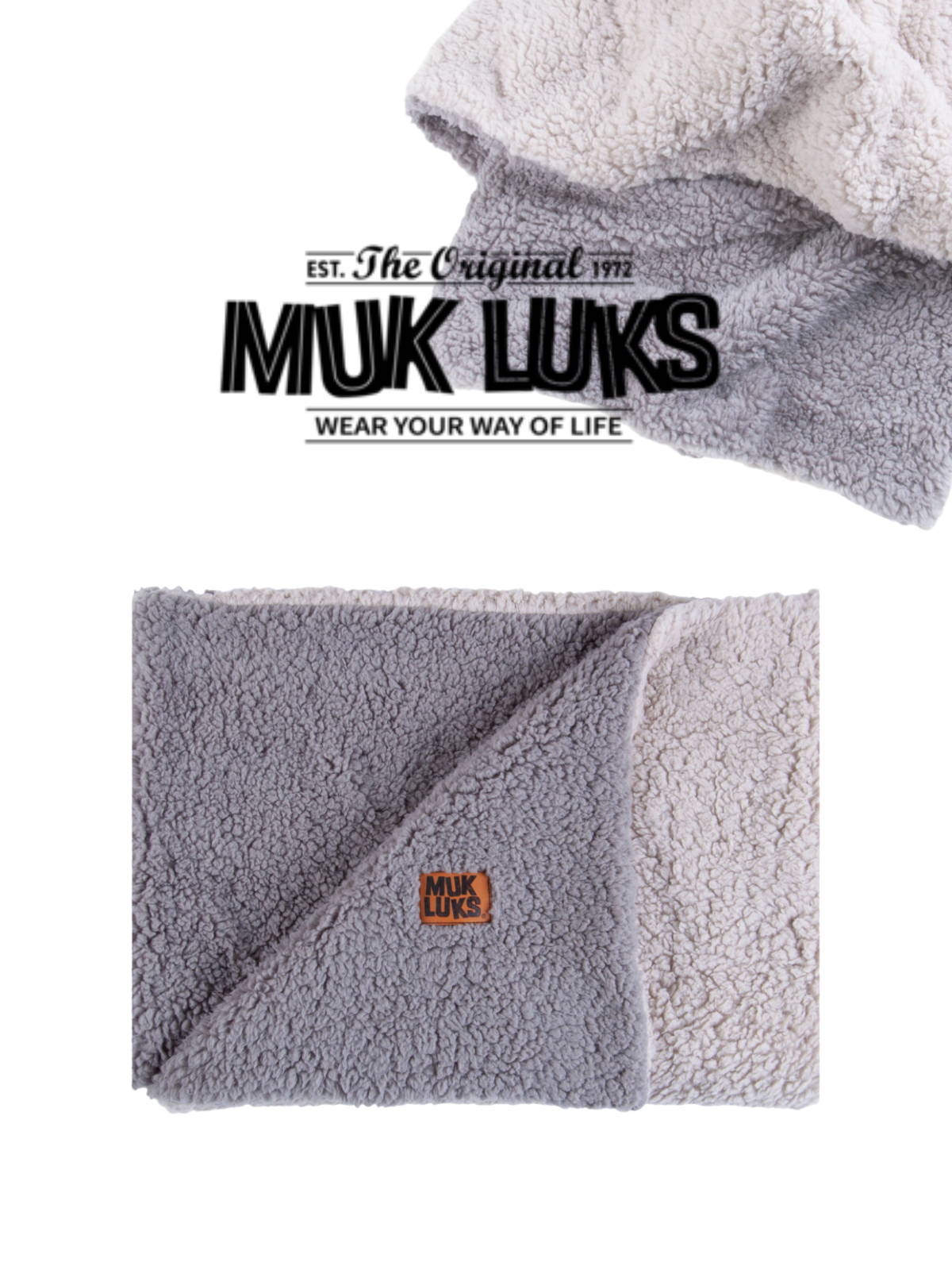 MUK LUKS Plush Baby Blanket
Regular Price: $27.99
DOORBUSTER PRICE: $14.99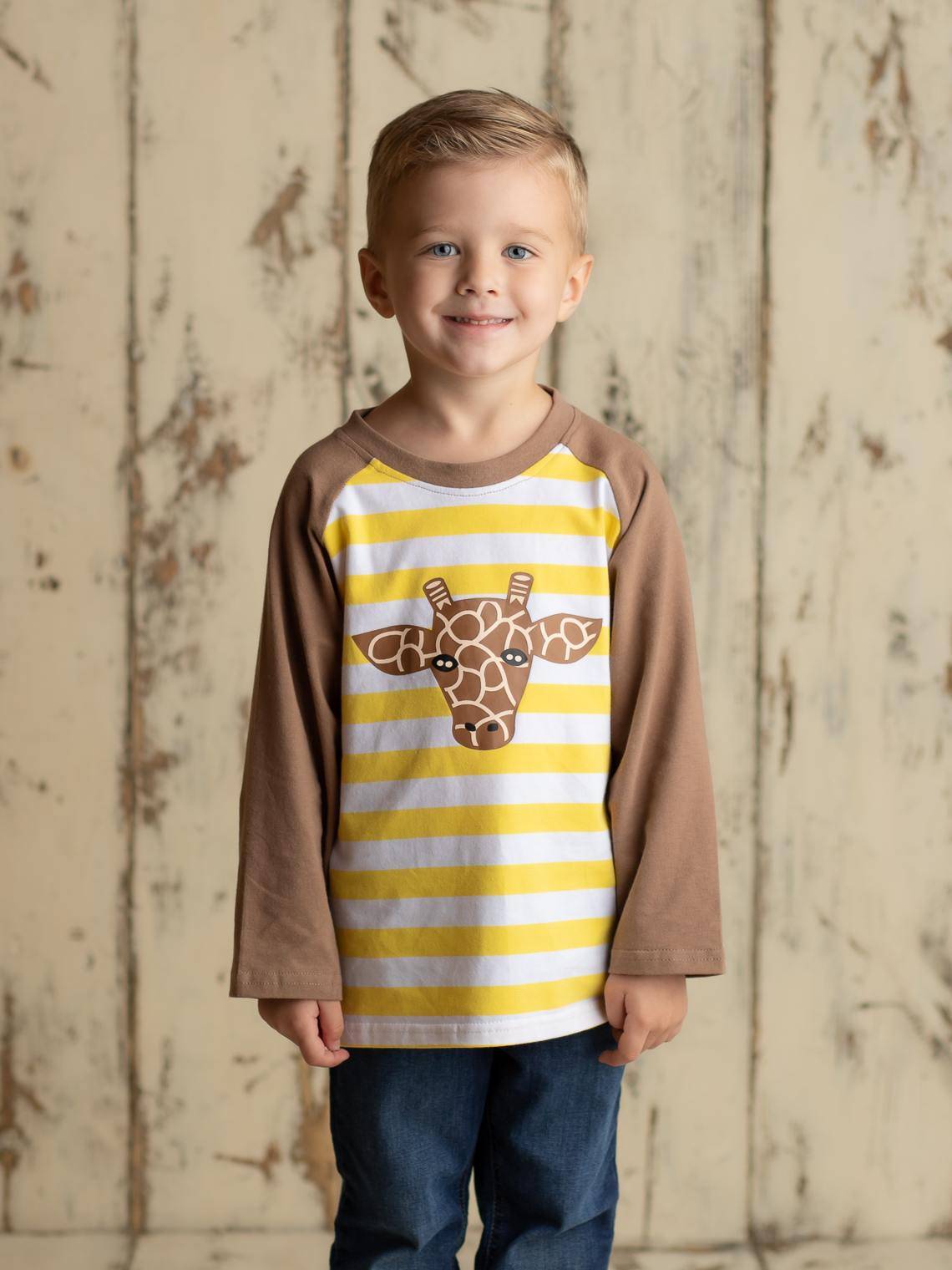 Been Spotted
Shirt & Romper
Shirt Regular Price: $21.99
DOORBUSTER PRICE: $9.99
Romper Regular Price: $22.99
DOORBUSTER PRICE: $10.99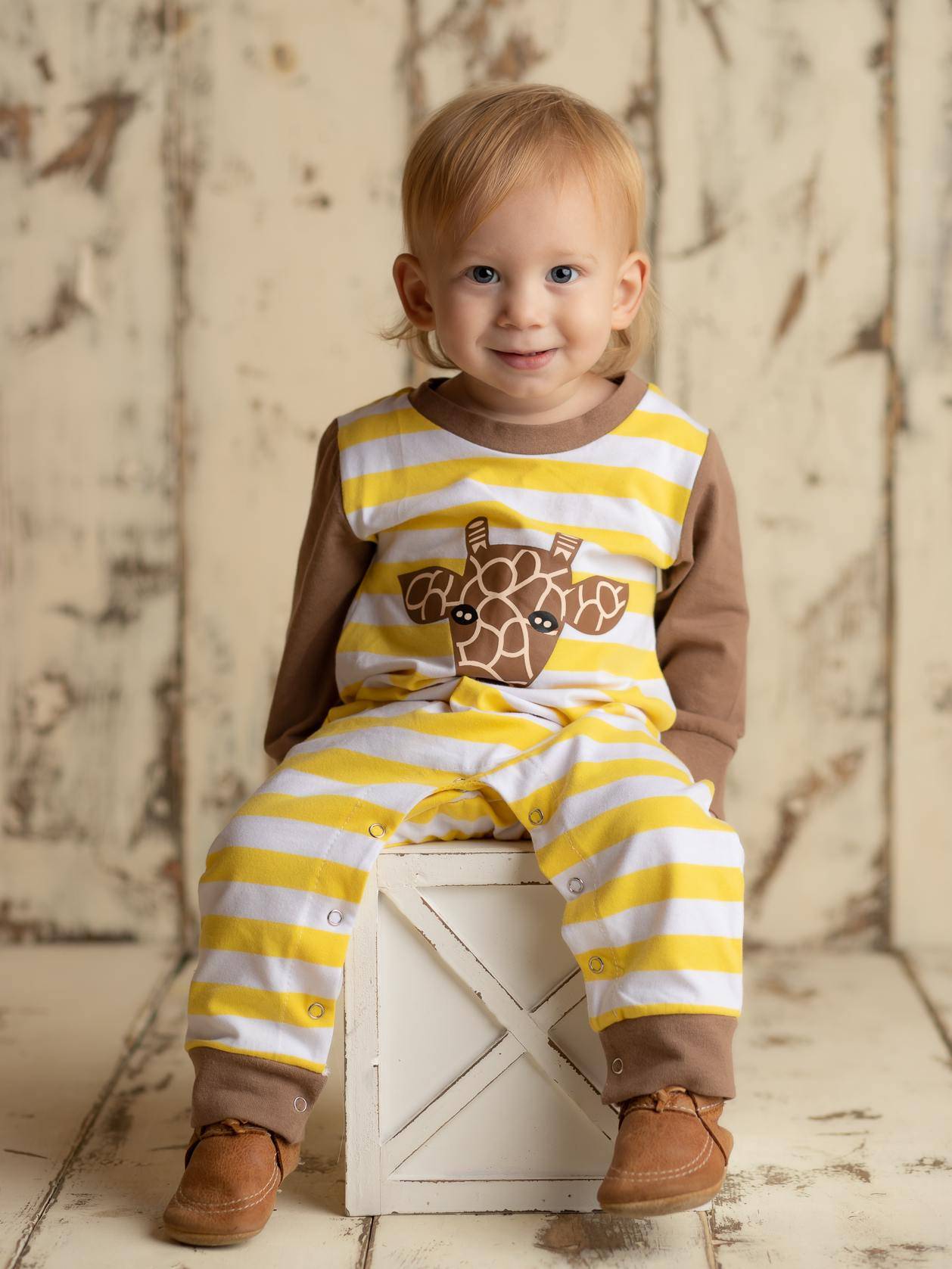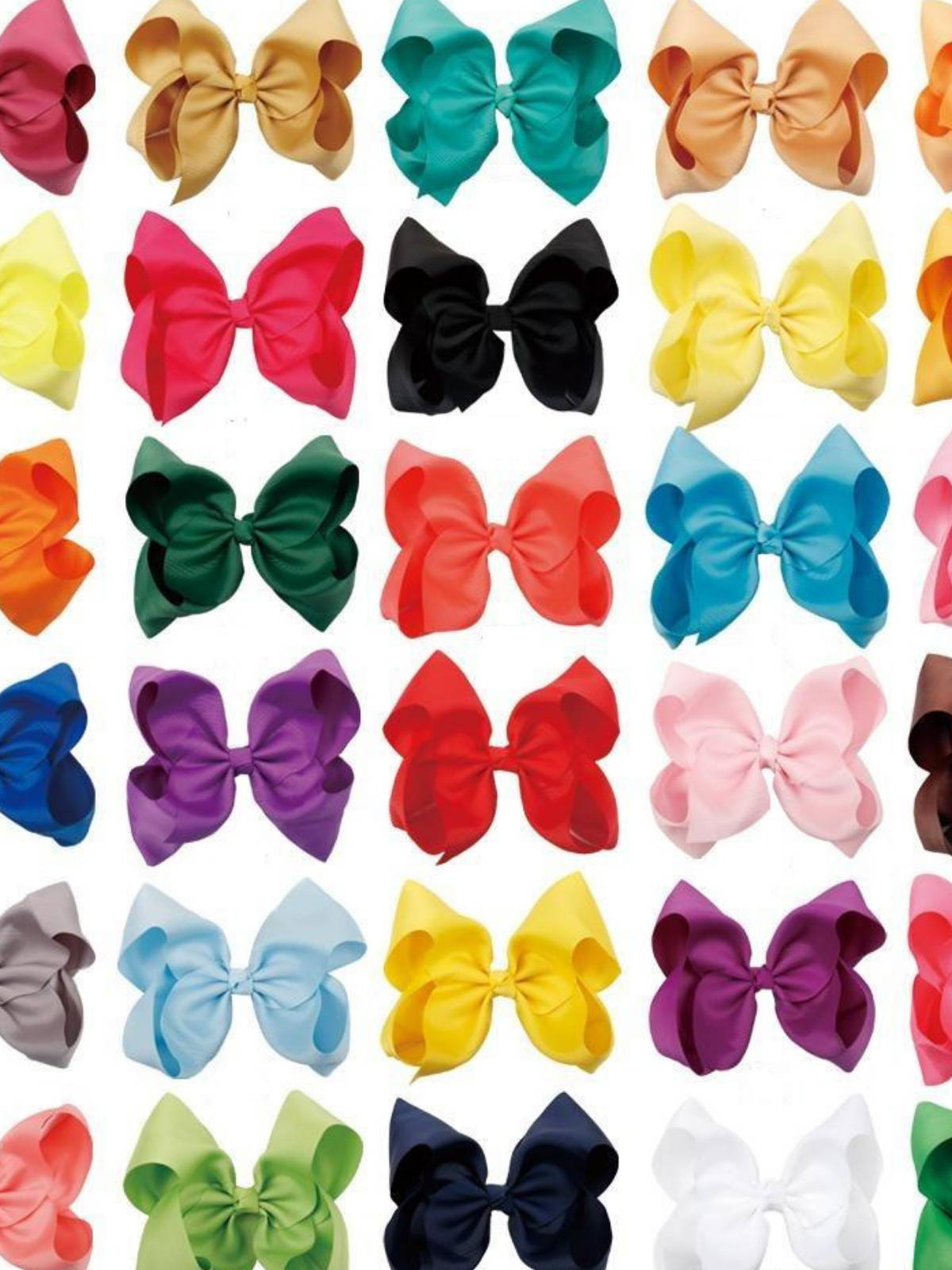 4" Alligator Clip Bundle - Set of 36
Value: $72.00
DOORBUSTER PRICE: $29.99
---
6" Alligator Clip Bundle - Set of 42
Value: $126.00
DOORBUSTER PRICE: $49.99
---
4"Headband Bundle - Set of 36
Value: $108.00
DOORBUSTER PRICE: $39.99